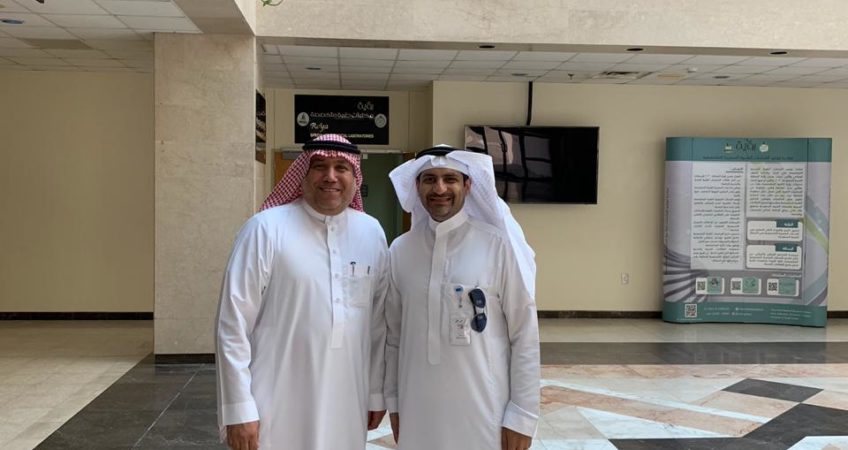 Visiting King Fahd Medical Research Center (KFMRC) – King Abdulaziz University (KAU)
RPDC's Managing Director for Healthcare & Life sciences Division,
Mazen Hassanain MD, PhD
held several meetings at King Fahd Medical Research Center (KFMRC) in King Abdulaziz University to discuss the future collaborative work to support the localization of the Biotech industry in the Kingdom. This included site visits to the Specialized Medical Laboratories (Ro'ya), Center for Innovation in Personalized Medicine (CIPM) and Center of Excellence for Genomic Medicine Research (CEGMR). The meetings included the leadership team of
King AbdulAziz University
and the leading team members of the aforementioned programs/centers.