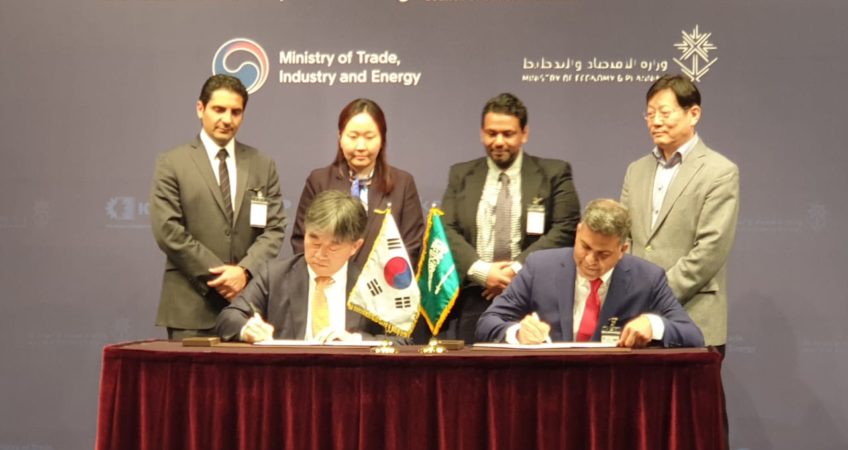 RPDC Signs Memorandum of Understanding with GENINUS
Research Products Development Company (RPDC) and GENINUS have signed a Memorandum of Understanding (MoU) to establish a genetic testing center in Saudi Arabia based on intellectual properties and proprietary technologies owned by GENINUS. GENINUS was established to contribute to the promotion of national health by using genome information analysis technology and is based on the contents, know-how and intellectual property rights that are studied and developed by Samsung Genome Institute.
GENINUS provides various types of solutions for optimal health and disease management according to individual genome characteristics, by being engaged in continuous R&D cooperation to help patients and the public with various technologies, jointly developed with Samsung Medical Center clinicians and researchers.