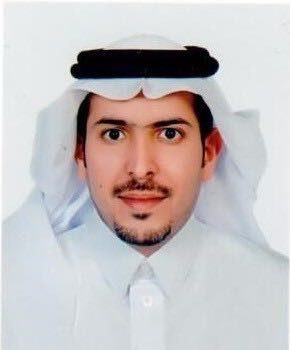 Dr. Muteb Abdulaziz Muteb
Director General of Innovation and Industrialization – KACST
Dr. Muteb has over 15 years of Medical & Research experience.  He has handled various leadership roles, for which he served as founders & Chief Executive Officer (CEO) of several companies in the UK, where he led the regional & international teams in implementing a network model of clinical trials site over eight countries.
He is a graduate from Dundee Medical School in UK & earned his medical specialties & fellowships at the Royal Colleges.  Prior his consultant post at Oxford, he had completed his PhD in gene therapy.
Dr. Muteb A. Muteb is founder and Director of Research Centre in King Saud Medical City, Executive Director of Innovation and Industrial Development Institute and Director of Saudi Chinese Centre for Technology Transfer. He currently works as Director General of Innovation and Industrialization at King Abdulaziz City for Science and Technology.