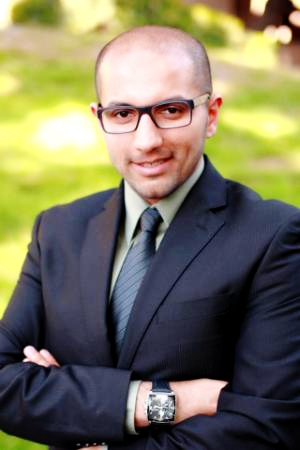 Mohammed Bayounes
Business Development Director
Mohammed is a seasoned business development leader with hands-on project management experience across multiple industries. Prior to joining RPDC, Mohammed was business development manager at Job Creation Commission (JCC), leading manufacturing portfolio within the commission and forging strategic partnerships with government entities and global partners.
Previous roles included business development and account management manager at Raytheon Saudi Arabia, responsible for creating business opportunities and promoting synergy across business lines. Mohammed also worked for Raytheon in the US as part of the highly competitive Business Development Leadership Development Program (BDLDP) where he led cross-functional teams in the development and implementation of comprehensive strategic plans including market analysis, competitive assessments, investment planning, and public-private partnerships. Prior to that, Mohammed worked for Saudi Airlines as a Telecom Systems Engineer where he managed several large-scale projects in Saudi Arabia as well as in Egypt, Morocco and France.
Mohammed has an MBA from University of California, Riverside and a BS degree in Electrical Engineering from King Abdulaziz University. He is a certified Project Management Professional (PMP). He is also a Raytheon Six Sigma (R6Sigma) Specialist.