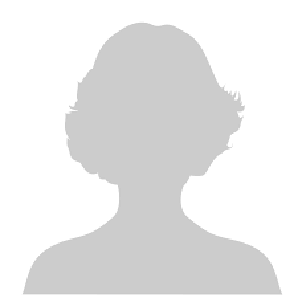 Dr. Reem Alshareef
Chief Technologist – KACST, SARE Project Manager
Dr. AlShareef has Ph.D. in Chemistry from King Abdullah University of Science and Technology (KAUST). Her Ph.D. project focused on the mono-, bi-metallic systems nanoparticles designed by different preparation methods. Her specialty is the catalysis by design using surface organometallic chemistry on metal (SOMC/M) approach. SOMC has proven successful in producing various unique, tailor‐made systems. Usually, this approach has led to bimetallic nanoparticles with controlled composition, by achieving the desired dilution of surface atoms in the case of miscible. In the study included the test her designed catalysts on the hydrogenolysis, isomerization, and dehydrogenation of light alkane reaction. The catalytic results explained the surface structure-activity and based on the proposed mechanism of C-H bond and C-C bond activation and cleavage reaction mechanism. The extremely high selectivity and a lifetime of the catalyst in the dehydrogenation of isobutane to isobutene were accounted for by the 'site isolation concept'.
Prior of that, she worked in customs clearance and import permit department at KAUST procurement. She established and managed data processing for chemical items, improving turnaround time to get the import permits. She categorized more than 100.000 chemicals items under HS code for Saudi customs. She controlled objectives and monitoring compliance efforts with coordinate government permits and receipt of chemicals into the Kingdom of Saudi Arabia for KAUST.
Dr. AlShareef has a driving passion to see innovations developed by other scientist transferred for markets commercialization. She aspiringly applies her varied experience to transfer technology to the world market.