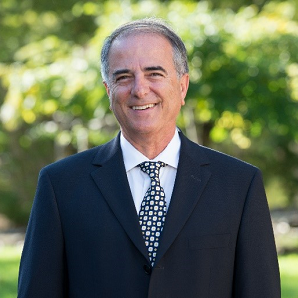 Dr. Nahid Sidki
Chief Technology Officer
Sidki is currently the Chief Technology Officer (CTO) of Research Products Development Company (RPDC). Prior to that, he was the Executive Director for Robotics center at Stanford Research Institute (SRI), one of the world's major centers of research in robotics, artificial intelligence.
Sidki has over 27 years of technical and management experience in advanced research and development programs that invent, apply and commercialize systems to solve real world problems.
Prior to joining SRI, Sidki held executive and technical management positions at Auris Surgical Robotics, Leidos, SAIC, Defense Advanced Research Projects Agency (DARPA), the Office of the Secretary of Defense High Performance Computing Modernization Program (HPCMP), and US. Army Fort Belvoir Research, Development and Engineering Center.
Sidki was named a Liedos Technical Fellow and has received numerous awards, including the Leidos Achievement Award for Excellent in Science & Technology; the SAIC ASPIRE Award for Achievement, Strategic Vision, Passion, Innovation and Responsiveness; the SAIC Achievement Award for Excellent in Science & Technology; the Assistant Secretary of the Army for RD&A Dr. Gilbert F. Decker Award; and the Department of the Army Scientific & Technological Achievement Award
Sidki received an M.S. degree in civil engineering from the University of Pittsburg and a Ph.D. in mechanical engineering and intelligence control from the Catholic University of America.