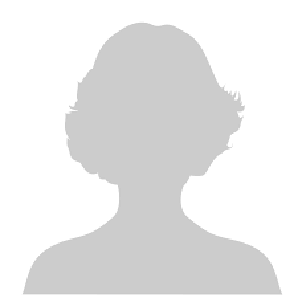 Atheer Almahmoud
Executive Assistant
Atheer Abdulrahman Almahmoud holds a bachelor's degree in English Translation and Interpretation from Princess Norah bint Abdulrahman University.
She joined RPDC in February 2019 and has more than three years of experience in Administrative work.
Prior to RPDC, she started her career path at King Saud Bin Abdulaziz University for Health Sciences in late 2015.