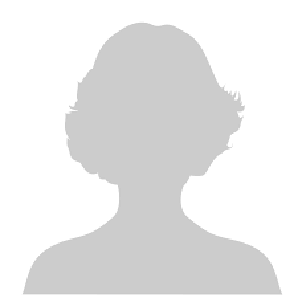 Amnah Almanei
Investment Analyst
Amnah Abdullah Almanei holds a Bachelor Degree in Business Administration, major in finance from King Saud University and has graduated with honor degree.
She joined RPDC in January 2019 and has experience in investment banking, asset management and investment funds structuring.
Prior to RPDC, she started her career path at Wasatah Capital in the Corporate Finance and Asset Management in late 2016.