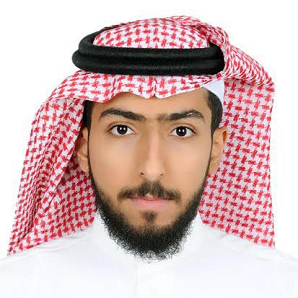 Abdulaziz Alhaqbani
Accountant
Abdulaziz Mohamed Alhaqbani is an accountant at RPDC. He graduated from King Saud University (KSU) with a BS degree in financial management in 2018 with a second honor degree.
He participated in a (CO-OP) Cooperative Training Program in STC as a trainee in the procurement and operations department for 7 months .
He joined RPDC on December 2018.